StoryCorps is an American non-profit organization whose mission is to record, preserve, and share the stories of Americans from all backgrounds and beliefs. In 2007-08, StoryCorps operated a recording booth inside NPL's Main Library. I had the honor of serving as an interview facilitator at the Nashville booth, and I'm writing this blog series to highlight some of our community members' interviews.
Down So Low
"I wish you could spend one day living as a homeless person. Because most people look, walk by them and they see them panhandling, and they say 'Why don't you get a job?'"
For people fortunate enough not to have experienced being unhoused, it can be hard to grasp just how difficult and dehumanizing it is. We may see the tents on the side of the highway or people and their belongings under an overpass, but we're often rushing by, hardly giving them a second glance. For Kay Rowe, who told her story at the Nashville StoryBooth in October 2007, the experience was all too real. For a time, she was one of the (currently) 20,000 people experiencing homelessness in Nashville. You can listen to an edited excerpt of her interview here.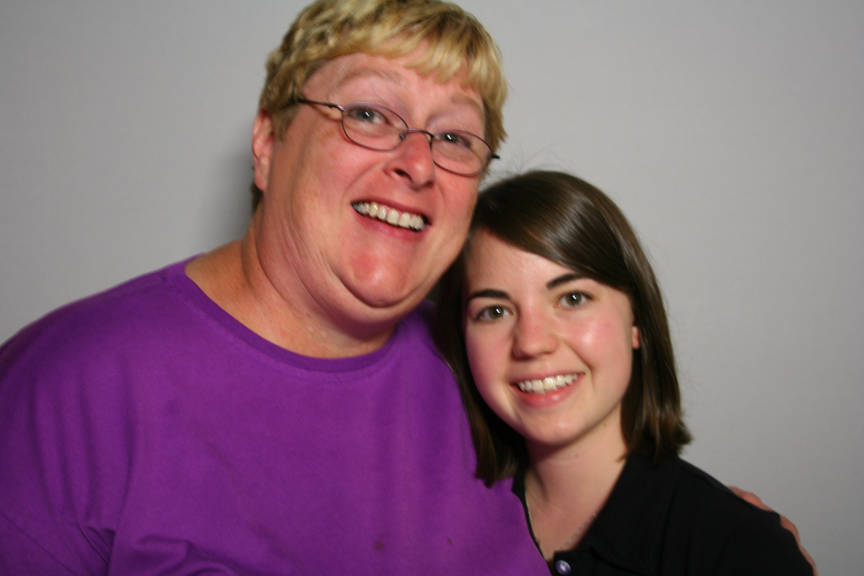 Impossible Choices
Back in June 2007, four of Nashville's then-mayoral candidates spent a night on the streets as part of a challenge by the Nashville Homeless Power Project. They experienced the difficulty of finding some cash, a meal, and a legal place to sleep. As Kay explains in her interview, it's even harder for couples and families with children to stay together while unhoused. Only recently, and only when the temperatures are below freezing between November 1 and March 31, was it possible for couples to stay in one of Metro's cold weather shelters together. 
"I've Got These Soap Boxes"
For Cathie Buckner, the awareness of income inequality and the 'haves' and 'have-nots' came at a young age, when she and her father, a Methodist minister, visited people living in tenement houses in Nashville. She came to StoryCorps in October 2007 to talk about what inspired her to work with the Nashville Homeless Power Project. Listen to an excerpt of her interview here: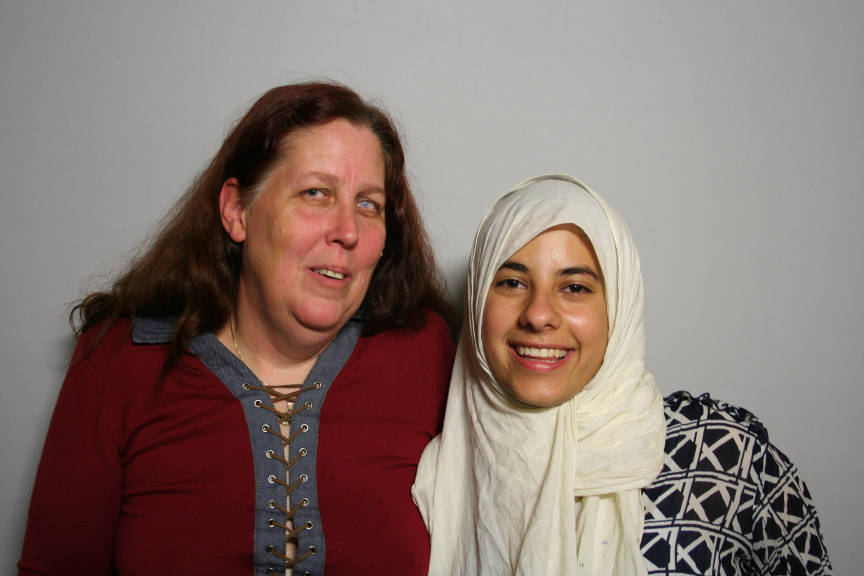 Fifteen Years Later, What Has Changed?
In her 2007 interview, Cathie lamented that people had to work 80 hours per week to be able to afford a one-bedroom apartment. Fifteen years later, that number has only gone up. According to this fact sheet from Open Table Nashville:
"A minimum wage worker earning $7.25 an hour would have to work over 140 hours a week, 52 weeks a year to afford a one-bedroom apartment at "fair market rent" in Nashville without being cost-burdened. Advocates say that one of the top reasons that homelessness is rising in Nashville is because of the increasing rents and stagnant wages."
To learn more about homelessness in Nashville and groups that are working to care and provide for our most vulnerable neighbors, visit Room In The Inn and Open Table Nashville. 
You can also visit the Main Library's second floor gallery exhibit going on through December 30, 2022. Entitled 'Women of Nashville: An Exploration of Lived Experiences of Homelessness', the show highlights the stories and photographs of an incredible group of women who came together to share their experience of homelessness. 
In the meantime, check out some of NPL's materials on homelessness and hunger:
Section
Genre / Topics
Age Groups