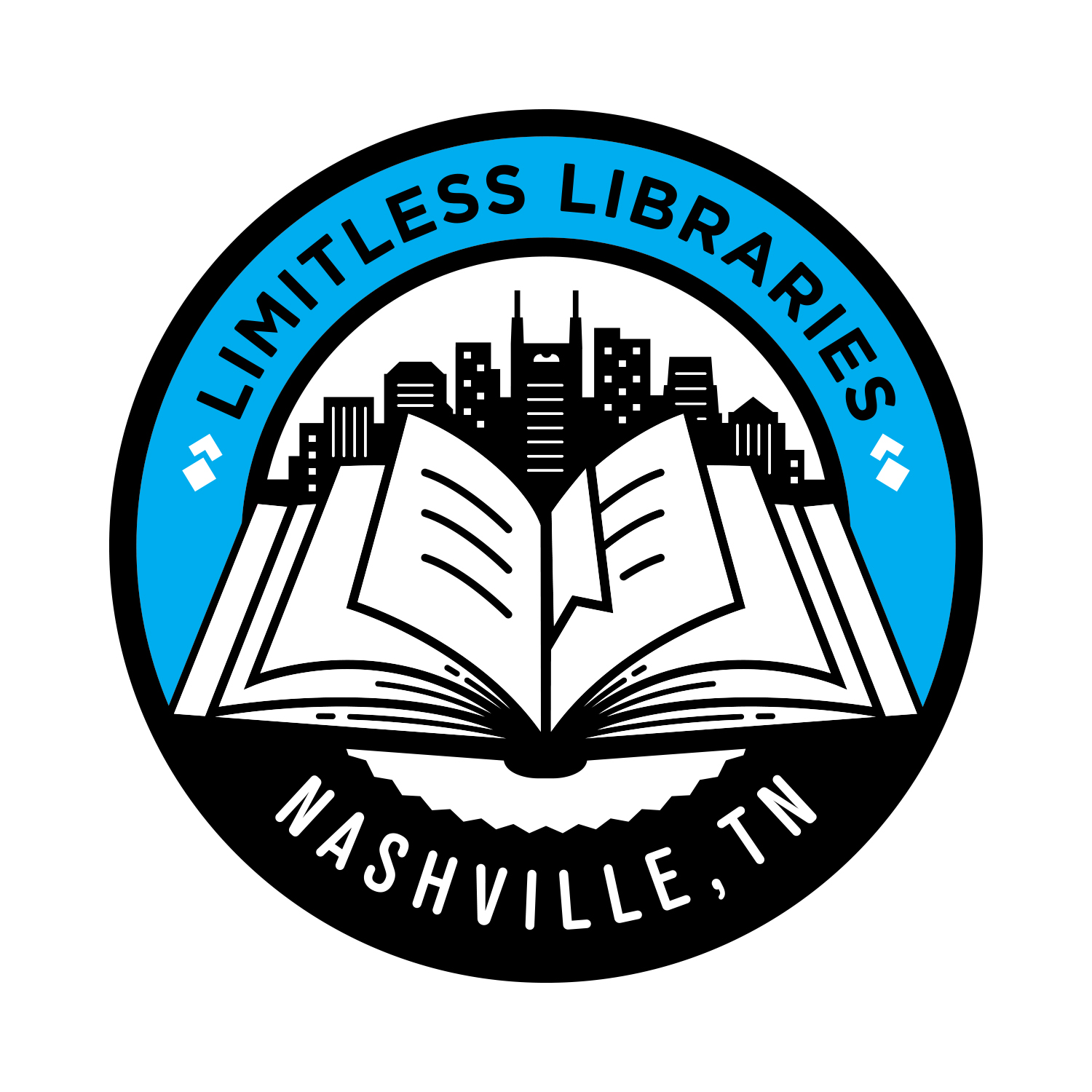 Update benefits more than 26,000 Spanish Speakers in Metro Schools
"One language sets you in a corridor for life. Two languages open every door along the way."
Canadian psycholinguist Frank Smith first published those words in his 1990 book, To Think. Twenty-three years later, his words hold true, especially for the more than 93,000 bilingual residents living in Davidson County.
Thanks to Nashville Public Library (NPL), the more than 26,000 Latino students in Metro Nashville Public Schools (MNPS) have a powerful new tool to swing those doors wide open.
Because now, the website for Limitless Libraries — NPL's book-sharing and library enrichment partnership with MNPS that connects school families and librarians with NPL's vast catalog and resources — is available in Spanish.
Why This Matters
On the surface, this might not seem like major news. After all — it's not a newly launched program or initiative that you'd typically see in an NPL announcement on our blog.
But the fact is, being able to read in your native language is a huge deal, especially for English as a Second Language (ESL) learners.
Consider this: evidence suggests that ESL students instructed in both English and their native language perform better, on average, than their peers instructed only in English, according to a 2006 executive summary published by the National Literacy Panel on Language-Minority Children and Youth. That includes both elementary and secondary levels, and applies to reading as well as speaking.
The other benefit is that, for parents/caregivers who don't speak any English at all, this translation represents an opportunity to learn more about what resources are available to their children, and to share their reading journey.
"Public libraries reflect the communities they serve, so it is important to adapt to the needs of our Spanish-speaking community. We wanted to show good faith and support that encourages Spanish-speaking parents and caregivers to be engaged in their childrens' reading journeys," said Syreeta Butler, the program manager for Limitless Libraries.
What You'll Find with Limitless Libraries
Limitless Libraries provides access to the entirety of NPL's collections to MNPS librarians, teachers, and students. Every MNPS student is automatically given an NPL library card account when they enroll in their school.
Through Limitless Libraries, students can access fiction, nonfiction, graphic novels, databases for research and homework, documentaries and films, school reading lists, event calendars, and more. Any NPL materials can be delivered to any MNPS school library.
The staff of Limitless Libraries, headed by Butler, also works closely with school librarians to help them develop their own collections and manage their libraries more effectively.
How to Access the Spanish Version of the Website
Viewing the Limitless Libraries website in Spanish is easy to do:
Go to limitlesslibraries.org.
In the top right corner of the screen, find the dropdown with a globe icon and the word "ENGLISH."
Click the dropdown and select "ESPAÑOL."
The site will then render in Spanish.
Expanding our Spanish Resources
The Limitless Libraries website translation is just the latest in an ever-growing list of resources NPL curates to serve our Latino community. Just a few of these are:
Section
Genre / Topics
Age Groups