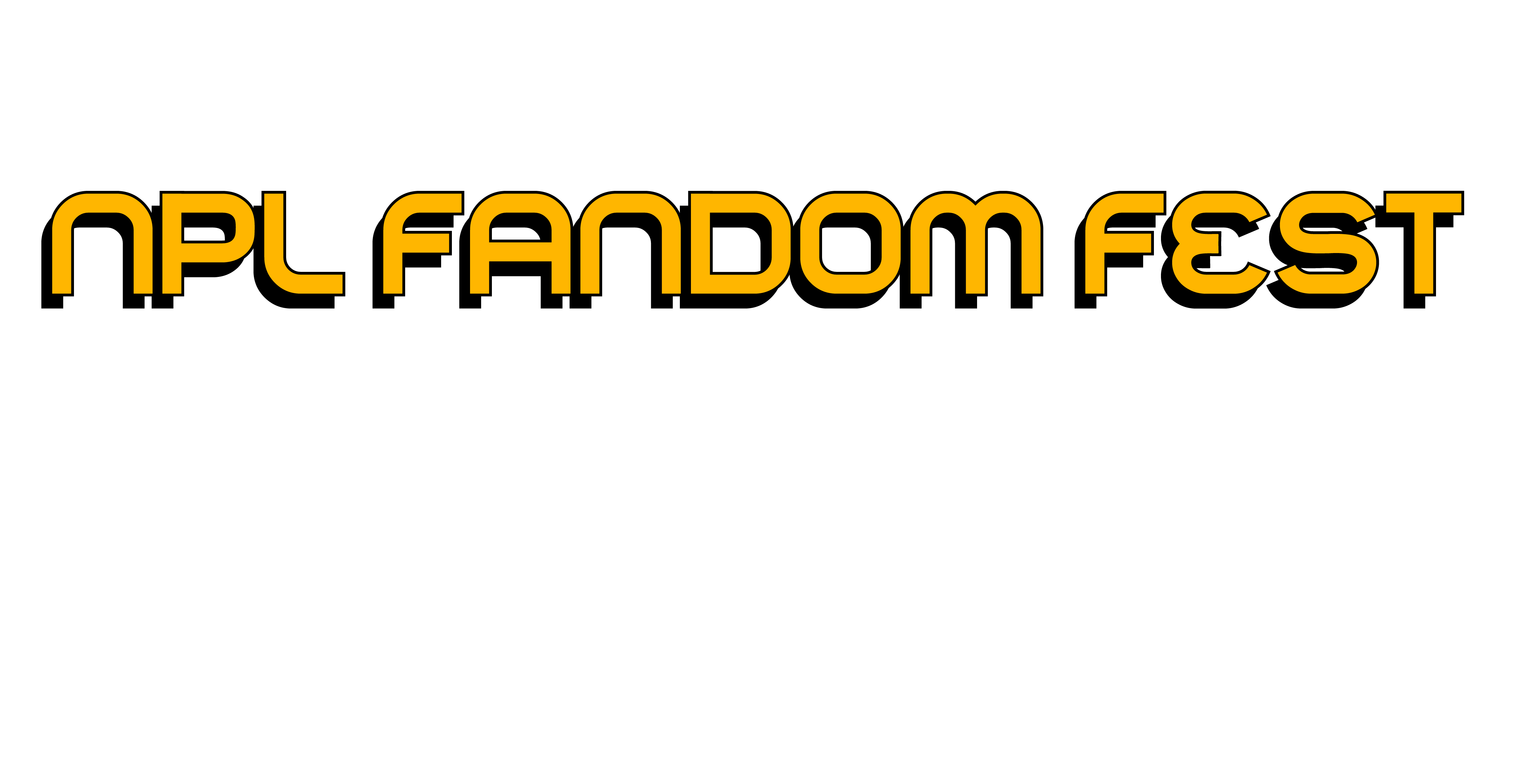 Fandom Fest is a series of events and mini-cons celebrating comics, manga, cosplay, crafts, and more.
Fandom Fest
/'fan-dəm/
the state or condition of being a fan of someone or something.
the fans of a particular person, team, fictional series, etc. regarded collectively as a community or subculture.
Celebrate the wide world of fandom — and what you love most — with Teen Services and Studio NPL throughout the month of March.
Contests
Teens: Follow @nplmain.teens on Instagram for a chance to win weekly prizes.
Online Events
Check out virtual workshops, game nights, and book discussions. Enjoy tutorials on cosplay, comics, crafts, and more!
Upcoming Events
No Events Scheduled.