A celebration of the story of Black freedom in America, Juneteenth was officially recognized as a holiday in 2021, but its observance and traditions have existed for more than a century. Take a look at these books, events, and learning tools about Juneteenth from NPL!
Celebrate Juneteenth with Alma Thomas-Inspired Art
Monday, June 12 at 5:30 PM
Madison Branch Library
Black painter Alma Thomas is known for creating brightly painted patterns. Discover her legacy and create a pattern of your own! Led by Turnip Green Creative Reuse.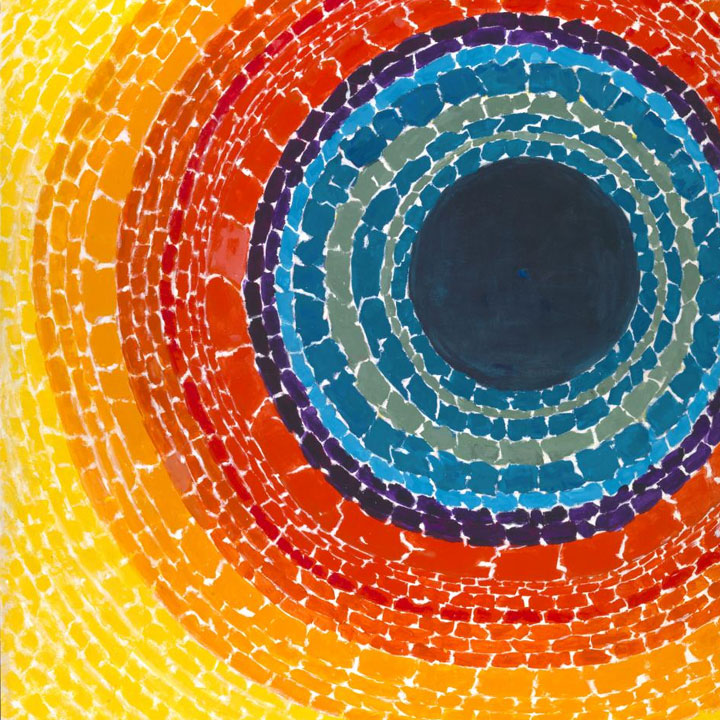 Movie: Summer of Soul (...Or, When the Revolution Could Not Be Televised)
Saturday, June 17 at 11:00 AM
Southeast Branch Library
Gather with other community members to watch Ahmir "Questlove" Thompson's directorial debut, Summer of Soul: an Academy Award-winning documentary film about the Harlem Cultural Festival. The most successful of these concert series, in 1969, became known informally as Black Woodstock.
The series overlapped the better-known Woodstock weekend and around 40 hours of footage were recorded by a television producer. But other than two hours of TV specials broadcast in 1969, for 50 years the tapes remained unseen by anyone. Until the release of this much-lauded film.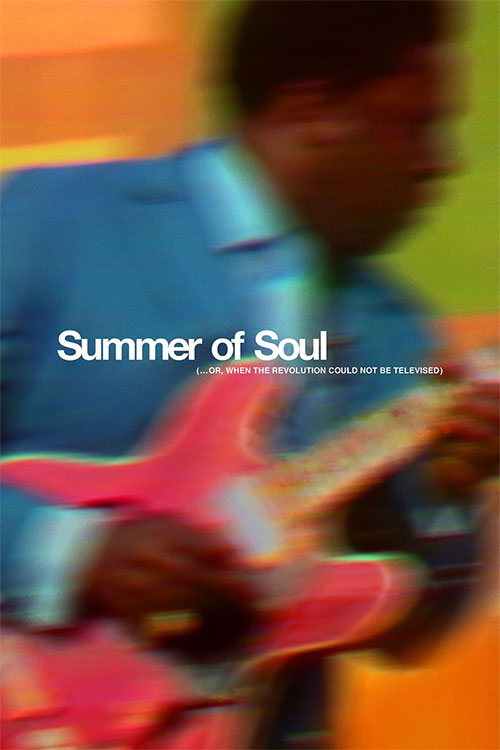 Learning and Teaching About Juneteenth Using Children's Literature
Klem-Marí Cajigas—of our marvelous Bringing Books to Life team—is also an NPL blogger, luckily for us all.
Check out her rich roundup post for Juneteenth including its origin and evolution, books for kids, and lesson plan ideas to help celebrate and teach "the beautiful tradition of Black freedom," as Klem-Marí eloquently words it.