Current and Upcoming Exhibits
Visit the Metro Archives to view special exhibits featuring archival material from the Archive's collection.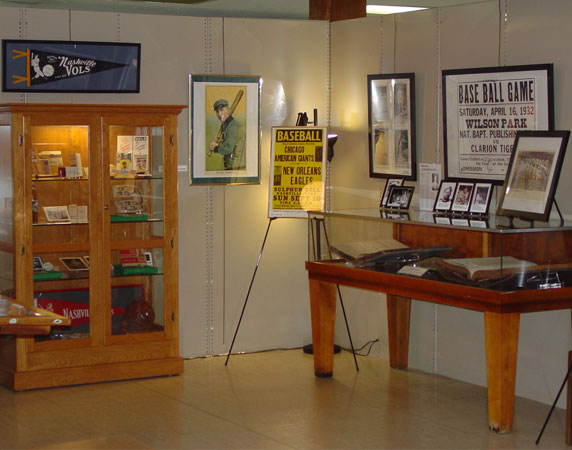 Community Archiving Workshops
Community Archiving Workshop (CAW) holds workshops that train volunteers and professionals in audiovisual preservation, build community, and culminate in the group completion of a project–usually a collection inventory and assessment.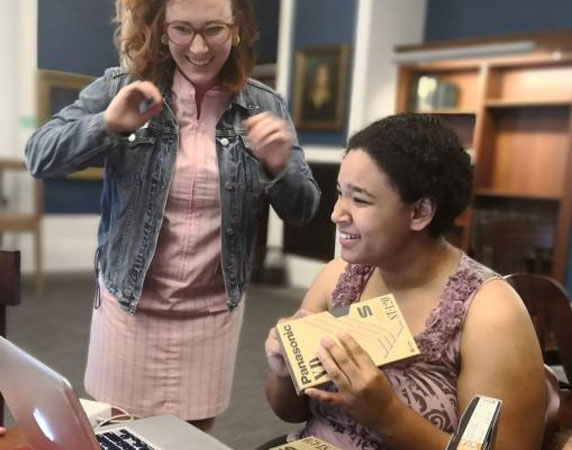 Artist in Residence Public Screening
The Archives Artist in Residence program re-imagines the role of the archive in the community by bringing unseen collections off the shelves and into our public spaces. Each artist in residence creates a work of film culminating in a public screening of the new work.