June is Lesbian, Gay, Bisexual, Transgender and Queer (LGBTQ) Pride Month. This month-long celebration demonstrates how LGBTQ Americans have strengthened our country, by using their talent and creativity to help create awareness and goodwill. —Library of Congress
Get together with the Library for Pride-themed book clubs, reading suggestions, and festivities all month long!
A Trifecta of Trilogies
As trilogies, they're not quite series that just keep going (and going!), but each of these satisfies the craving for MORE. You can take Emily's word for it. And all three volumes are already published for one of them: perfect for bingeing.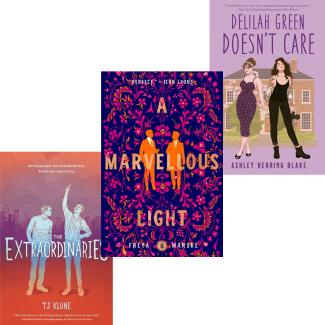 Drag Me to Pride
Amanda—aka an NPL Books, Movies, & Music blogger extraordinaire—never fails to delight as well as provide spot-on reading recommendations. Her Pride-themed post for 2023 is no exception.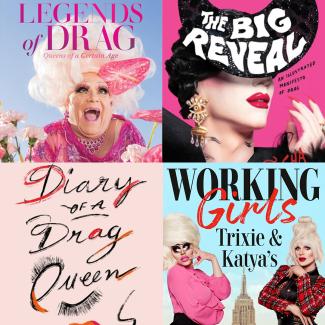 Starting a Conversation About Pride
Discussing LGBTQIA+ issues with kids can be a challenge, especially if you don't identify as a part of this community.
Caroline—of our amazing Bringing Books to Life team—showcases some of her favorite books on the subject, reminding us that books are great avenues for opening dialogue with children. And that it's never too early to open a child's heart and mind—to foster empathy and compassion for themselves and for others.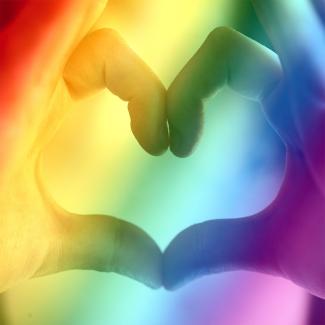 Queer Book Club
Sunday, June 11, 11:00 AM at The Lipstick Lounge
Join us for Queer Book Club, a discussion of all things LGBTQ+ in fiction and nonfiction. Email alex.pegram@nashville.gov to RSVP and reserve your copy of the book. Note: The Lipstick Lounge is a 21+ establishment.
This month, our selection is Last Night at the Telegraph Club by Malinda Lo.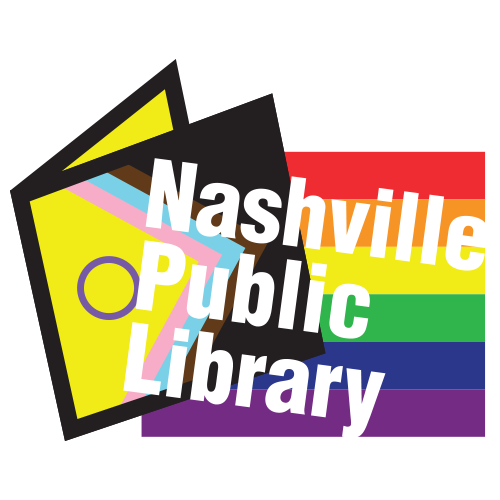 Books and Brews
Saturday, June 17, 11:00 AM at Black Abbey Brewery
Books & Brews meets monthly at Black Abbey Brewery, where we chat about books, authors, and genres over a cup or pint of brew.
This month, The Genesis of Misery by Neon Yang is our selection.