Adult Literacy Conferences
2021 Adult Education Spring Summit
April 8-9, 2021
This professional development opportunity offers adult educators a space to network, learn, create, and plan in support of their professional learning needs and those of the adult learners they serve.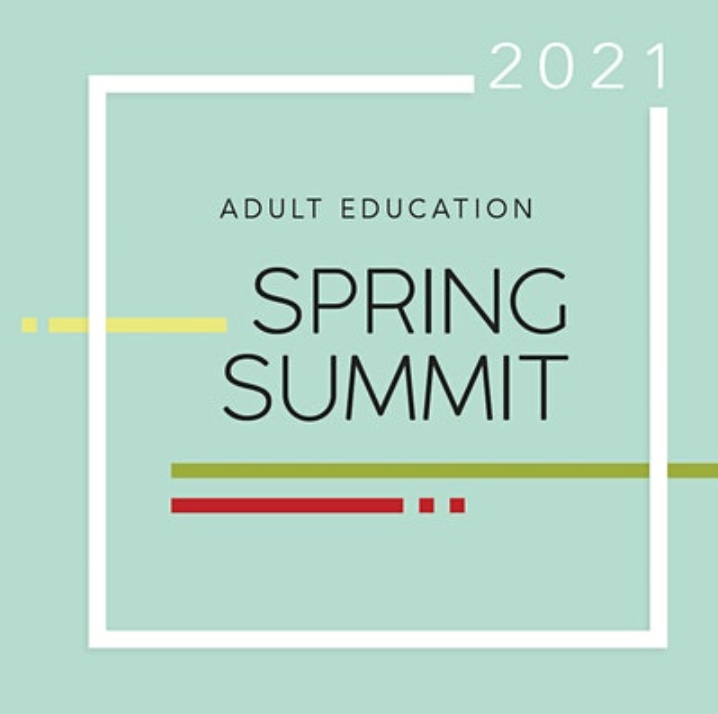 2020 Middle TN Adult Education Symposium (Fall)
October 21-23, 2020
The theme of the 2020 Middle TN Adult Education Symposium was "Expansion." The conference offered attendees the opportunity to move from a place of pandemic crisis-response to the implementation of essential best practice. Session content included presentations on distance and hybrid education, digital literacy, the jigsaw method, phonics in the HSE classroom, and more. Attendees heard from innovative speakers, such as Dr. Jen Vanek and Bayo Adetunji, and from their peers .
Check out the link below to view 2020 Fall Symposium conference recordings and resource materials from all of our workshops and conversations.